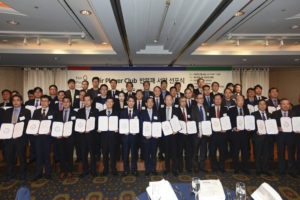 I had the pleasure to visit Seoul end of February to attend and speak at, the '2017 Fair Play Club Summit'.
This event where around 70 Korean companies gathered to take a public pledge against corruptive practices in challenging times, was hosted by the UN Global Compact Network Korea, sponsored by the Ministry of Trade, Industry & Energy, the Ministry of Interior, the Anti-Corruption & Civil Rights Commission and the Siemens Integrity Initiative and organized by the Global Competitiveness Empowerment Forum.
I was one of the guest speakers on behalf of the ICC international Commission on Corporate Responsibility and Anti-Corruption.
I delivered two presentations during a workshop attended mainly by Korean enterprises as well as a few media about  :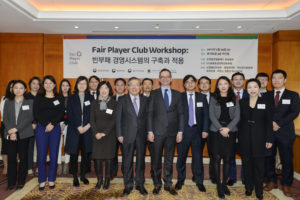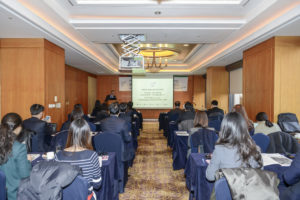 I also gave on-site an interview in the leading Koreas business publication, the Maeil Business Newspaper : "Higher levels of business ethics are required from global corporations" (original article in Korean language) (an English translation is available on the Fair Player club website).